Come get some.
Strange by Nature Podcast can be found on all major podcast sites and apps.
Leave a Review
Be sure to leave us a 5 star review on your podcast app of choice. Real reviews from our listeners is one of the best ways you can help our audience grow.
Listen Online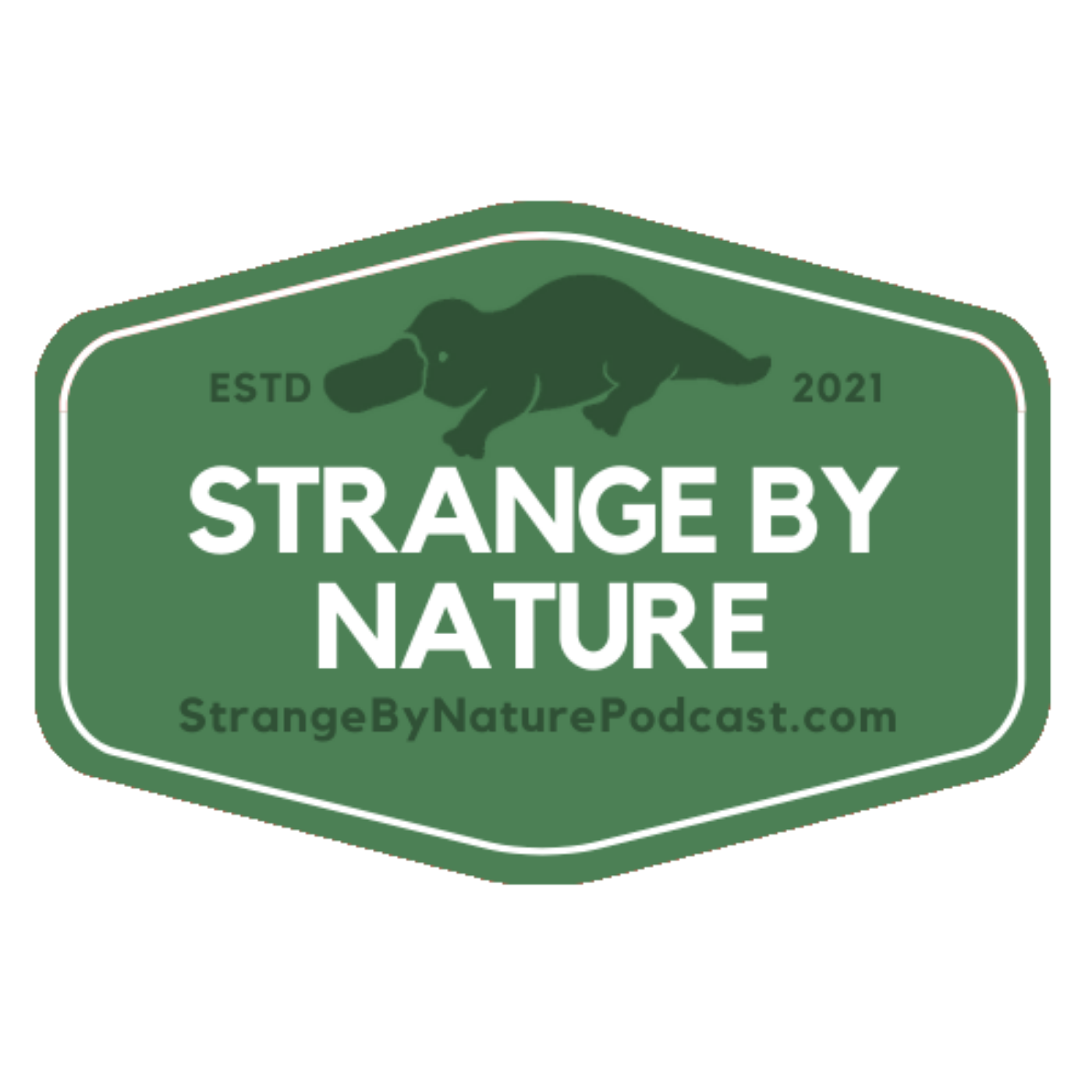 20. ExTrEmE Episode Part 2: Hagfish Slime, Off-Earth Extremes and Loggerhead Shrikes
–
Strange by Nature Podcast
Victoria brings us a slimy story of hagfish gone amok, Kirk takes his extremes off planet and Rachel impales our ears on a story of the Loggerhead Shrike.