Come get some.
Strange by Nature Podcast can be found on all major podcast sites and apps.
Leave a Review
Be sure to leave us a 5 star review on your podcast app of choice. Real reviews from our listeners is one of the best ways you can help our audience grow.
Listen Online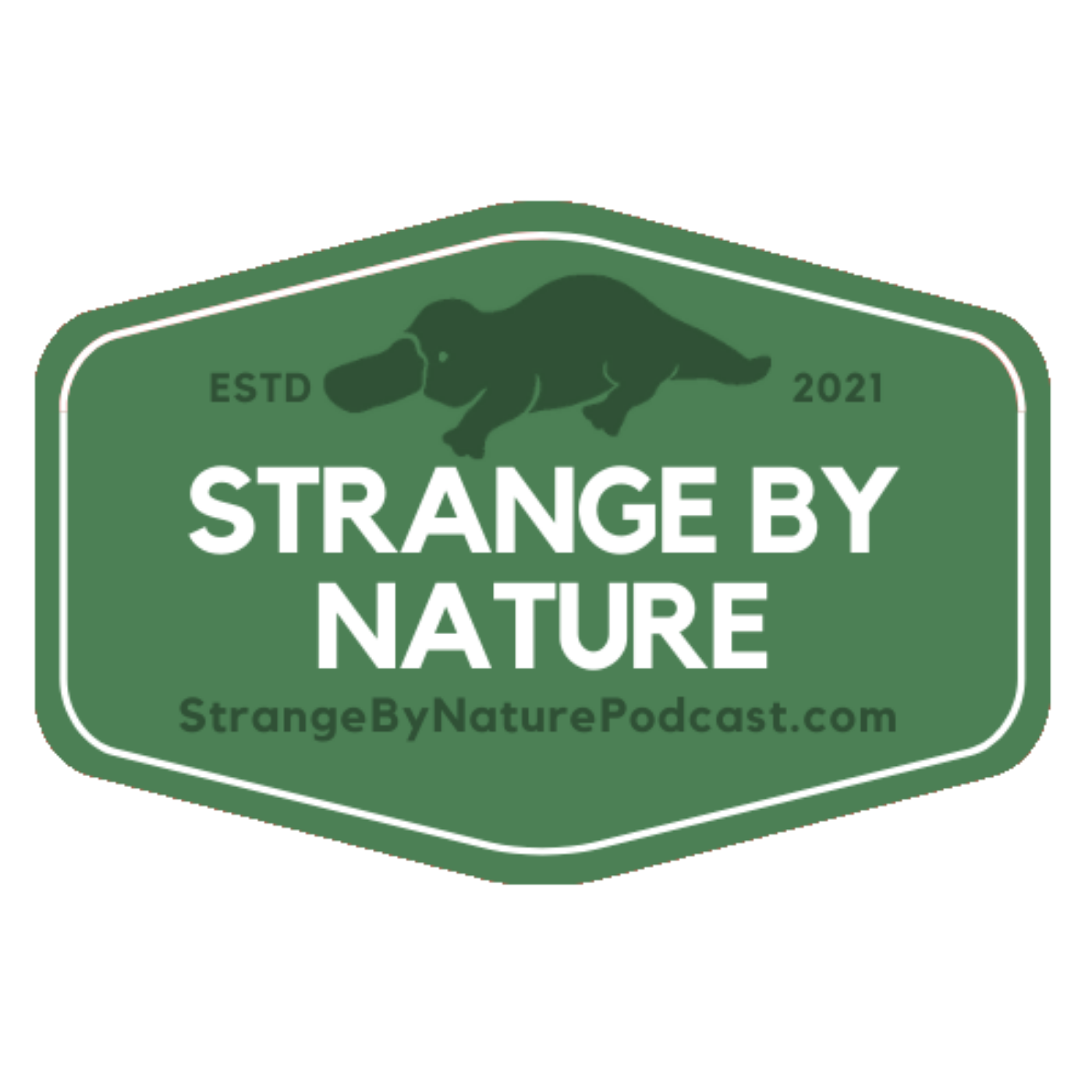 This week, Kirk takes on the mustard plant you don't realize you eat all the time, Rachel tells the tail of how to ferret out a problem in a particle accelerator and Victoria explores the origins of life on Earth. Once again this week's episode is made possible by the awesome members of the Society of Strange. Producing a podcast isn't free and these fine folks help us pay the bills. If you're enjoying the show head on over to patreon.com/strangebynature to find out about the perks of joining and how you can keep us going strong.